---
Native Americans are the Indigenous peoples of America. They settled in America more than 11,000 years ago.
---
Kan du ikke se teksten?
Vi kan se, at du ikke er logget ind. Log ind herunder, eller prøv Engelskfaget gratis.
Prøv gratis
Log ind
For at se indholdet skal du logge ind på Engelskfaget.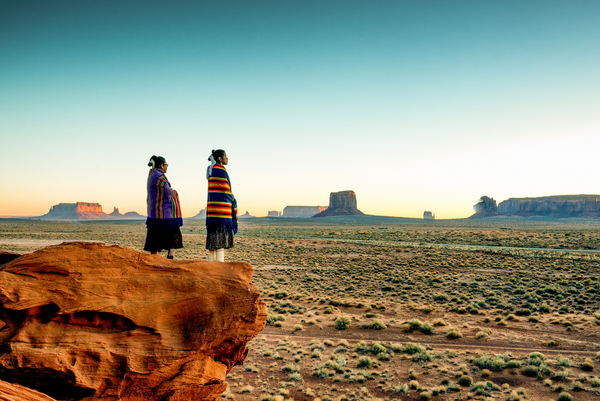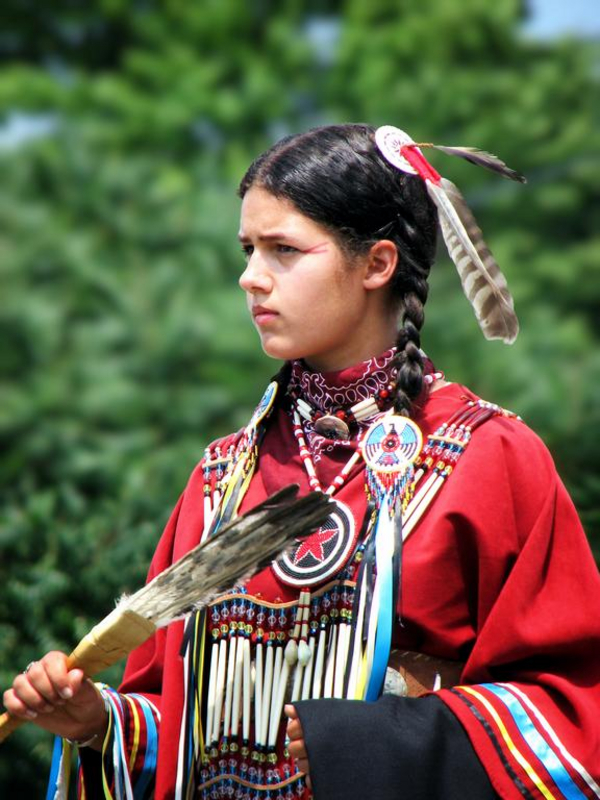 Native Americans Met the Europeans