---
Feathers, canoes, tipis, totem poles, and rain dancing. The Native Americans, or the American Indians, were a very exciting people. 
---
Kan du ikke se teksten?
Vi kan se, at du ikke er logget ind. Log ind herunder, eller prøv Engelskfaget gratis.
Prøv gratis
Log ind
For at se indholdet skal du logge ind på Engelskfaget.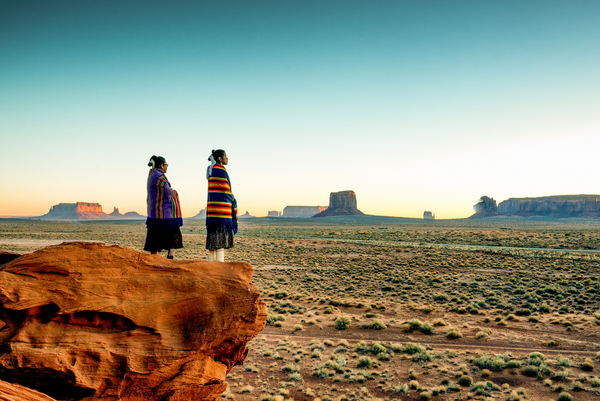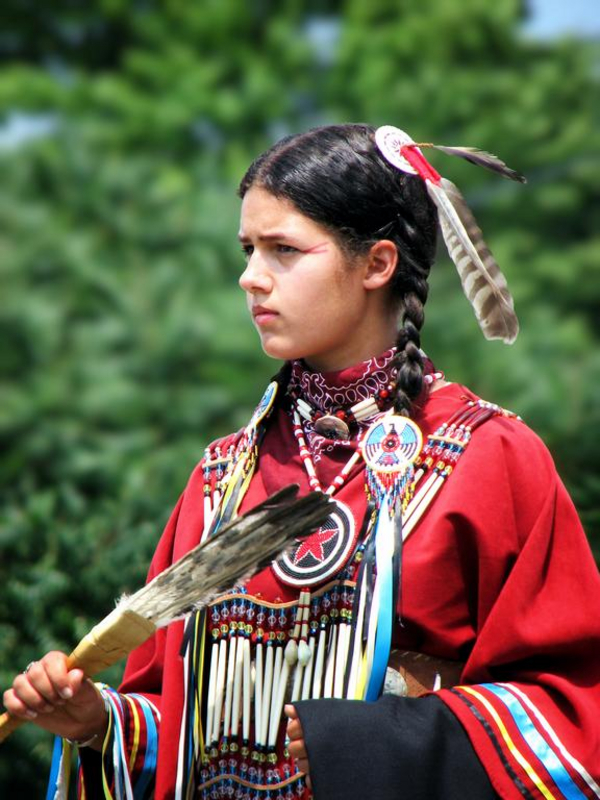 Native Americans Met the Europeans