---
If you come to the USA on the 4th Thursday of November, take a look inside a house: You will see a family watching a parade or a football game on television, or sitting by the dinner table eating turkey. It is Thanksgiving Day!
---
Kan du ikke se teksten?
Vi kan se, at du ikke er logget ind. Log ind herunder, eller prøv Engelskfaget gratis.
Prøv gratis
Log ind
For at se indholdet skal du logge ind på Engelskfaget.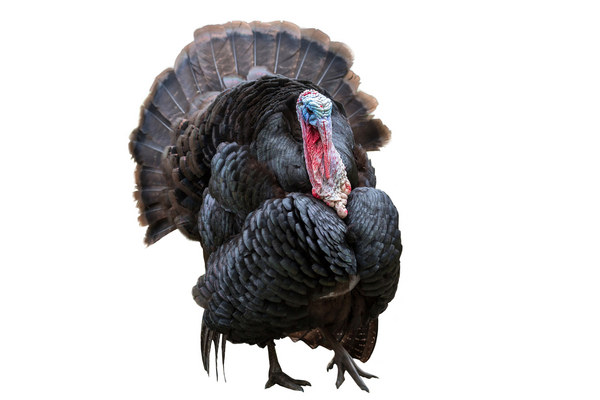 Pilgrims and Native Americans