---
DJing, rapping, breakdancing, and graffiti are the four most important elements in hip-hop culture. It is also a culture with a special lifestyle, language and fashion.
---
Kan du ikke se teksten?
Vi kan se, at du ikke er logget ind. Log ind herunder, eller prøv Engelskfaget gratis.
Prøv gratis
Log ind
For at se indholdet skal du logge ind på Engelskfaget.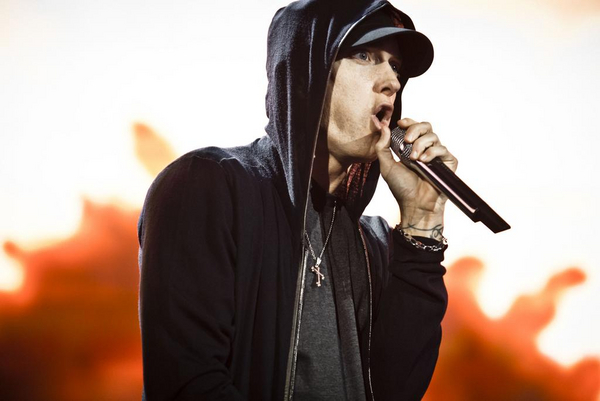 Hip-Hop Is Something You Live