Work with a hometown rap song called 'My Small Town'.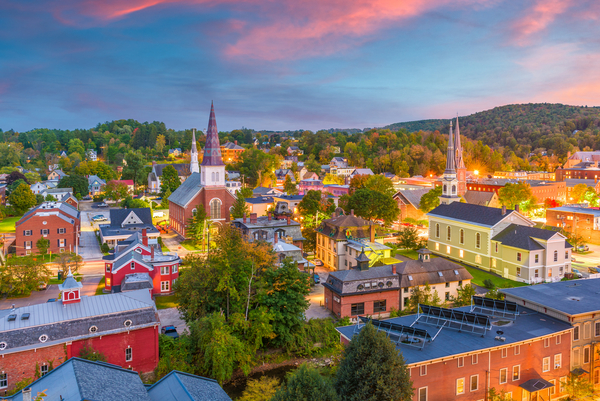 Background
Many rappers write songs about where they come from – their hometown. Some rappers come from big cities, others from small towns. In 'My Small Town', the rapper is happy about the place he grew up in and invites you to visit.
Goals
I can understand details in a rap song.
I can write rhymes.