Read the letter from Libby, a schoolgirl from New Zealand. Her school is encouraging green activities.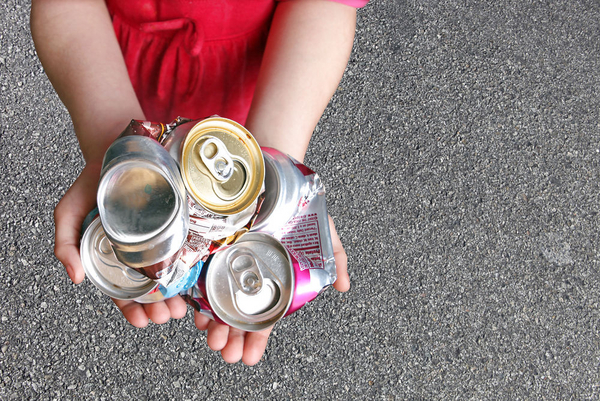 Background
Some schools join projects to reduce their carbon footprint, the amount of CO₂ they produce. The aim is simple: to take good care of our planet. There are various ways to succeed in being more green. Turning off the lights when you leave a room, or turning off your TV and computer instead of leaving them on standby are just some of the green activities. Can you think of any other green activities?
Goals
I can read and understand a letter in English.
I can write a short letter in English.
I can use the past tense in my letter.
What you need
| | |
| --- | --- |
| | A computer or a tablet for each team |