---
It is nice to have friends. You can share secrets with friends, play with them and spend time with them on a rainy day. And sometimes, your best friend is your pet.
---
Kan du ikke se teksten?
Vi kan se, at du ikke er logget ind. Log ind herunder, eller prøv Engelskfaget gratis.
Prøv gratis
Log ind
For at se indholdet skal du logge ind på Engelskfaget.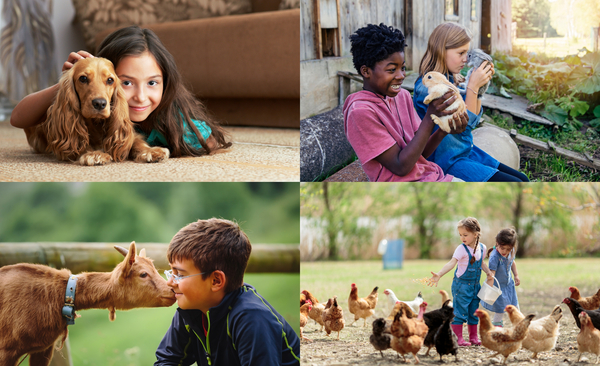 Difficult to Find a Friend