---
South Africa is also called the Rainbow Nation, which refers to its many different cultures. South Africa was once identified with the division of white and black people, but in the Rainbow Nation, all races, nationalities and cultures come together.
---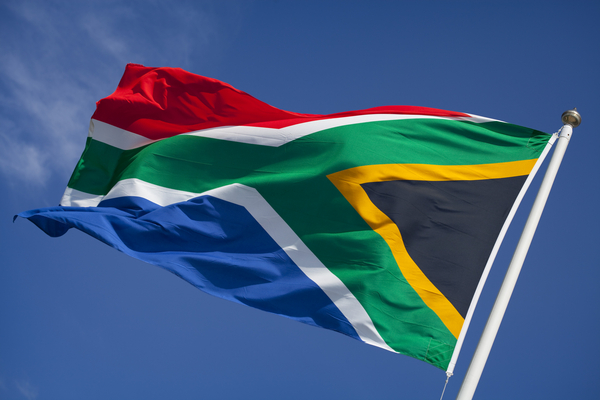 The Beginning
From what archaeologists have discovered, South African history dates back thousands of years. When the Europeans arrived in the mid-17th century, there were two main tribes: the Khoikhoi and the San. These tribes were displaced by the settlers along with other tribes and clans, such as the Nguni people. The first Europeans to settle in South Africa were the Dutch (the Boer). Later, more Europeans arrived, especially a lot of British settlers. Most tribe members were killed or died from diseases when the settlers expanded their territories.
Facts
Laws of apartheid:
Mixed marriages were prohibited.

Communism was outlawed.

There were different housing districts for different races.

Black people were prohibited from voting.

Black people could be removed from their land.

Black people had to carry ID.

There were different schools for different races.

There was segregation in public buildings and transport.
Anglo-Boer Wars
In 1869, diamonds were discovered in South Africa, and later, also gold. These valuable findings, along with the colonists' desire to secure trade routes and expand their colonies, led to the first war between the Dutch and the British in 1880. It ended a year later, but a second war broke out in 1899, and the British won ownership of the Dutch colonies.
South Africa was divided into different colonies at this time. In 1910, the British formed the Union of South Africa. Together, they owned 87 % of the land and had all the political, financial and military power. Two years later, the ANC was formed to fight for the rights of the black people.
Apartheid
In the 18th century, colonists, South African tribes and imported slaves were segregated groups – with the colonists holding the power. In 1948, apartheid became official. The government introduced laws forbidding black people to live near white people and to use white people's facilities. People from different races were not allowed to marry. Black people were forced to carry a pass wherever they went, and more than three million black people were evicted from their homes.
After Apartheid
Apartheid was abolished in 1990. In 1994, an election was held, and, for the first time, the whole nation could vote. The ANC won the election, and Nelson Mandela became the first black president. He has done a lot to secure equality in South Africa, but the nation still struggles to become one people.