---
Facebook is a social networking website where users from all over the world meet to share thoughts, opinions, videos, and pictures with each other. With its almost three billion monthly active users, Facebook is one of the most popular websites in the world.
---
Kan du ikke se teksten?
Vi kan se, at du ikke er logget ind. Log ind herunder, eller prøv Engelskfaget gratis.
Prøv gratis
Log ind
For at se indholdet skal du logge ind på Engelskfaget.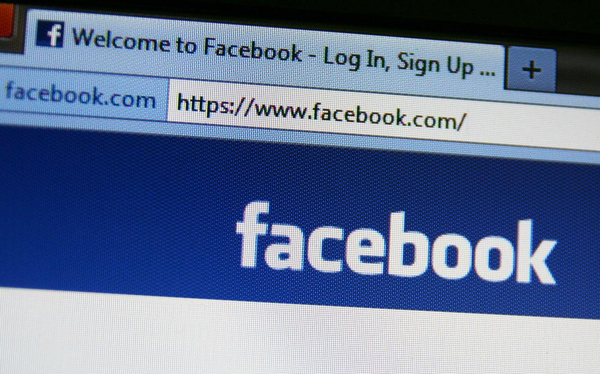 A Youth Culture Phenomenon
Your Facebook Profile, Your Life