Sex, Gender, and Sexuality
---
Finding out who we truly are is not always easy. Sometimes, it can help to look at all the options we have to define and describe ourselves – and some of those options include our gender and sexuality.
---
Kan du ikke se teksten?
Vi kan se, at du ikke er logget ind. Log ind herunder, eller prøv Engelskfaget gratis.
Prøv gratis
Log ind
For at se indholdet skal du logge ind på Engelskfaget.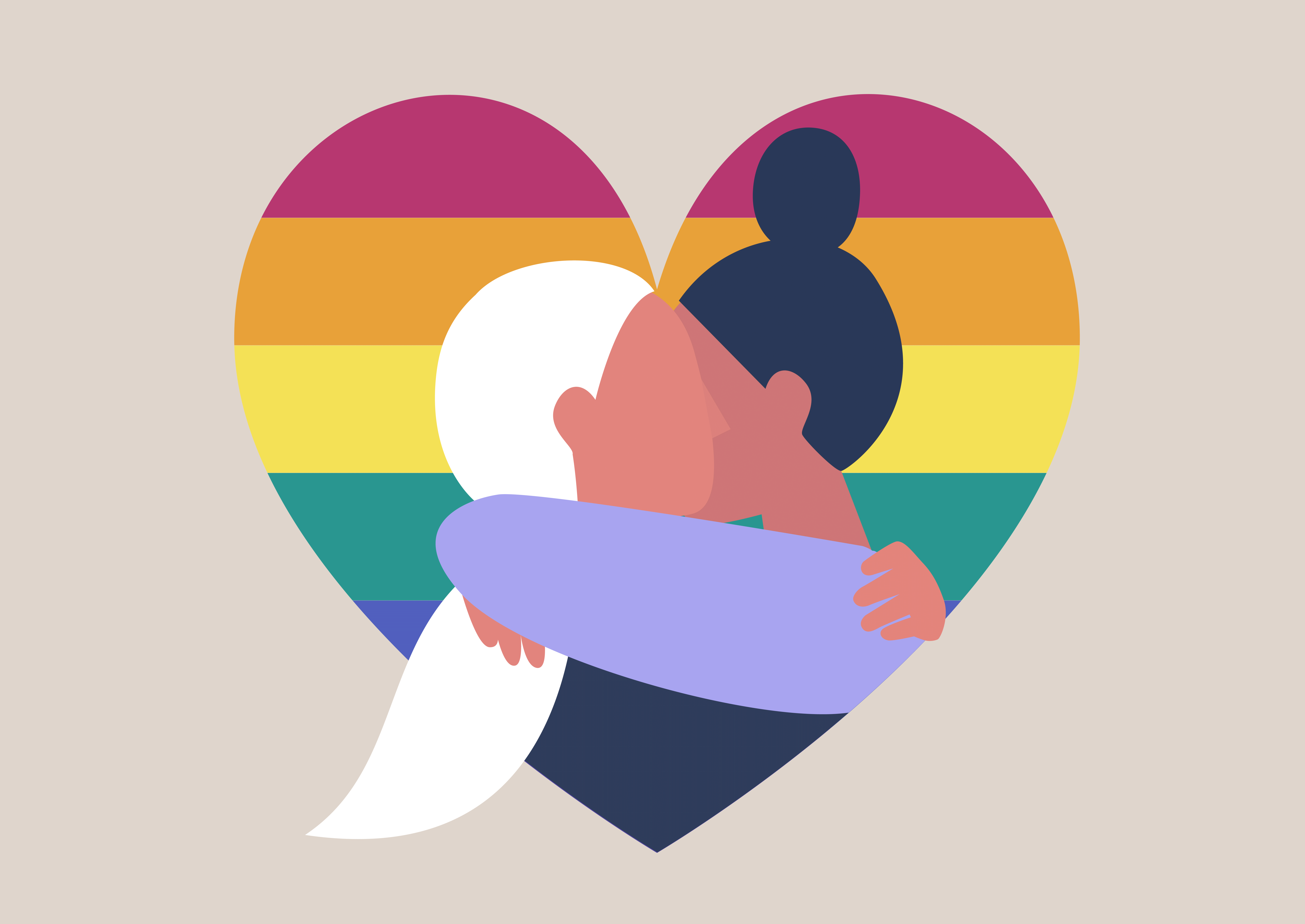 Sexual and Gender Minorities