---
The term 'White Australia' describes Australia's approach to immigration from 1901 to the 1970s. The central idea behind this immigration approach was that the Australian population should remain a 'white society' by restricting immigration from non-European countries.
---
Kan du ikke se teksten?
Vi kan se, at du ikke er logget ind. Log ind herunder, eller prøv Engelskfaget gratis.
Prøv gratis
Log ind
For at se indholdet skal du logge ind på Engelskfaget.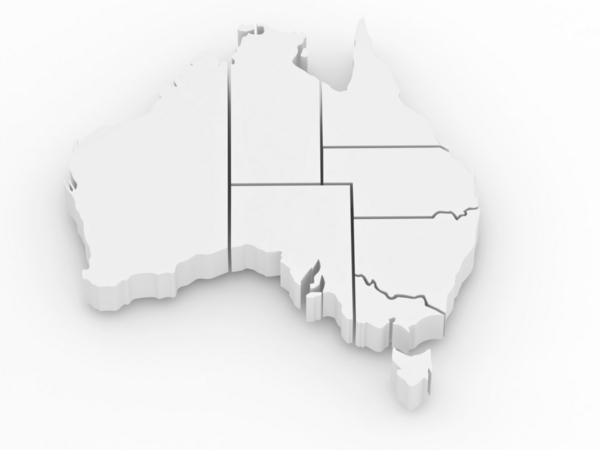 How the Policy Was Implemented