---
Geek, burnout, emo. Do these words ring a bell? Maybe you have used them to label some of your classmates, or you have been labelled with one yourself. Maybe you have even chosen to be emo, a punk or a nerd, and feel proud of it.
---
Kan du ikke se teksten?
Vi kan se, at du ikke er logget ind. Log ind herunder, eller prøv Engelskfaget gratis.
Prøv gratis
Log ind
For at se indholdet skal du logge ind på Engelskfaget.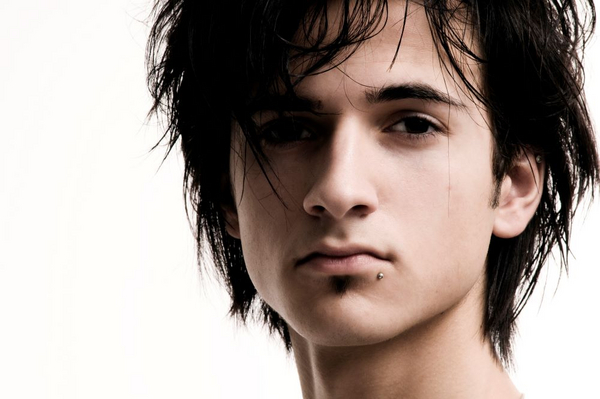 Finding Your Unique Identity