---
Our planet, Earth, is also known as the Blue Planet. It is a beautiful planet, and we would all like to keep it that way. How do we do that? Well, we can reduce, reuse and recycle.
---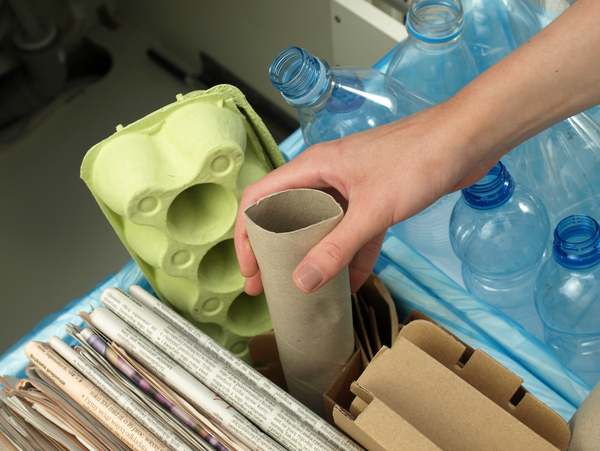 Keywords
reduce (v.)
reuse (v.)
recycle (v.)
environment (n.)
Reduce
Not all the energy we use is necessary. Sometimes, we forget to turn off the light when we leave a room. Sometimes, we leave the computer and the TV on standby instead of turning them off. Remembering to turn everything off helps the environment.
Reuse
Most of us like new clothes, new phones and new computers. We get new things all the time, and we throw away old things even if they work. Why not try to reuse everything? How about giving your clothes to charity or organising a 'swap day' with your classmates? There are shops that will even take back your old phone. They can reuse the small parts. Other shops take back your old clothes if they are in a good state and give them to charity.
Recycle
Recycling is about reusing waste. Separating waste is important, so make sure you know how to do that. There are many ways you can recycle at home. Make cleaning rags and pillowcases out of your old T-shirts if they are in a really bad state. Get a compost bin to turn your leftovers into fertiliser for your plants.
There is so much you can do. It is easy, and it is good for our planet! Watch the video below to learn more about how to reduce, reuse and recycle: