---
Music comes in many different genres, which all have evolved over time. Learn about the types of music, and consider the impact of modern technology on music.
---
För att se detta innehåll måste du logga in på Clio Engelska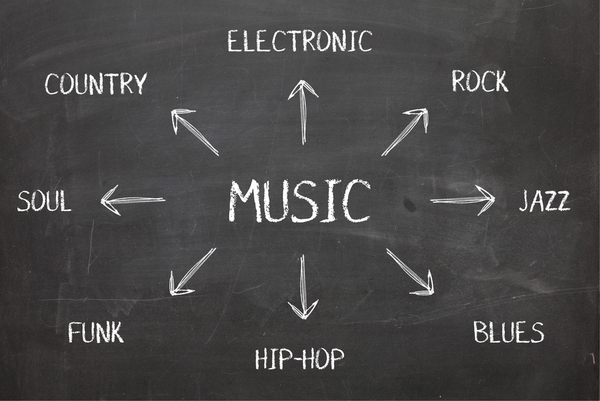 How do I tell them apart?
Why are there variations in music?
Technology and its influence on listening