---
The climate of the Earth has changed slowly for millions of years. During the last 100 years, the climate has changed more quickly. This development is called global warming.
---
Kan du ikke se teksten?
Vi kan se, at du ikke er logget ind. Log ind herunder, eller prøv Engelskfaget gratis.
Prøv gratis
Log ind
For at se indholdet skal du logge ind på Engelskfaget.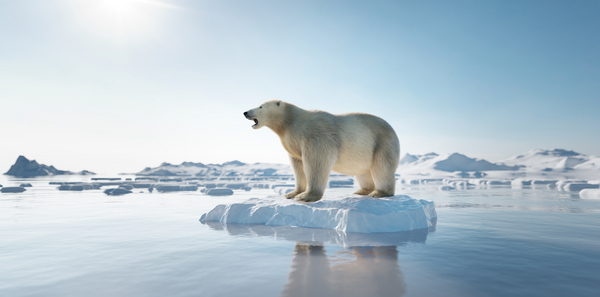 Glacial and Interglacial Periods
Reasons for Climate Change