---
Did you know that children in British schools must wear a school uniform? Keep reading to learn more about what a normal school day is like for British children.
---
Kan du ikke se teksten?
Vi kan se, at du ikke er logget ind. Log ind herunder, eller prøv Engelskfaget gratis.
Prøv gratis
Log ind
For at se indholdet skal du logge ind på Engelskfaget.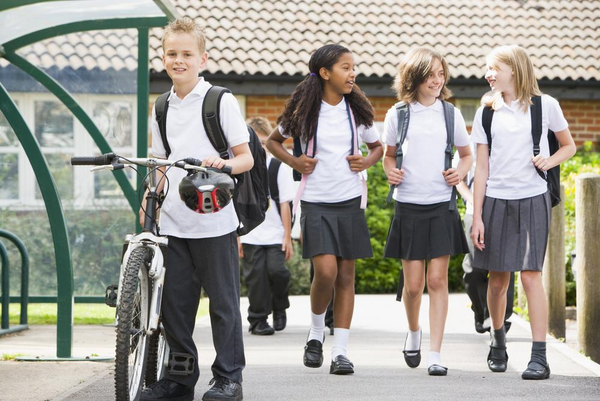 School Meals and After School